Financial services for
medical sector
If you are a supplier who has an amount receivable from a hospital or another medical institution, you are one step closer to getting the amount due be paid off. Why? Because DOGMAT Systemy Services offers financial services for the medical sector. We have been solving problems of the companies struggling with unpaid receivables for over a decade.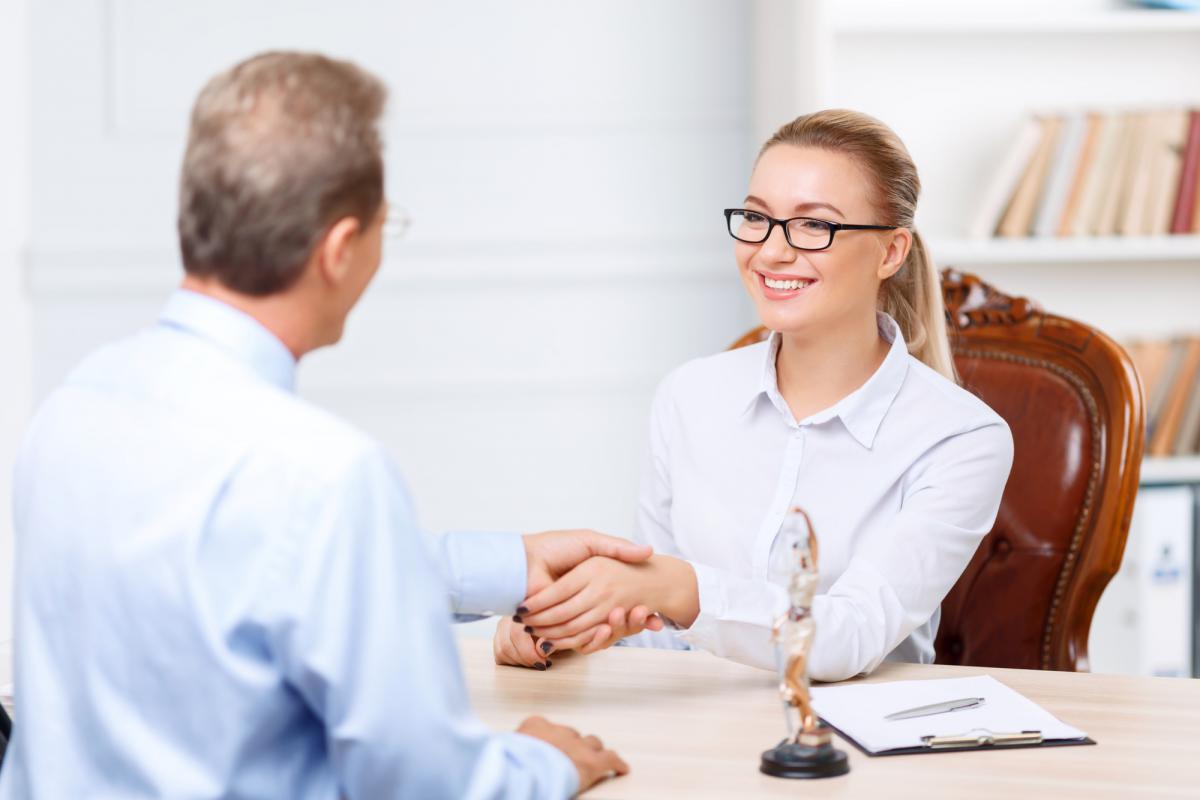 We execute
business debt collection:

debt collection with a deposit
restructuring of a debt
debt collection after unsuccessful enforcement by an enforcement officer

optimisation of the debt management process
we are providing financing for public and private health care facilities and their creditors
Our support is utilized by hospital suppliers who wish to maintain financial liquidity, recover their receivables and develop their business, and hospitals which, despite financial difficulties, struggle to fulfil an agreement with their supplier.
A method to
pay off a debt
In most cases a default in timely payment is not a sign of ill will of a contractor and an attempt to avoid previously contracted obligation. Usually, a debt arises because of a difficult financial situation of an entity, or mistakes in managing an institution.
The problem with paying a debt off can be solved by:
A thorough analysis of the financial standing of a given entity
Efficient mediation with the debtor
Setting up a realistic payment schedule, considering the financial standing of the entity involved
In case of the so called
"difficult" receivables:
Redemption of receivables
Partner's representation during court and enforcement proceedings
DOGMAT Systemy Services Sp. z o.o. performs all the above-mentioned actions. If necessary, we reduce the amount of the liability.
In case of a transfer, we take over the debt or a part of it.
Each solution we present is adjusted to the individual situation of the parties involved. Our priority is to protect your capital, as the creditor, at the same time respecting the rights of the indebted entity, which results in a fast and effective payment of the receivables.
Financial services for medical sector –
profits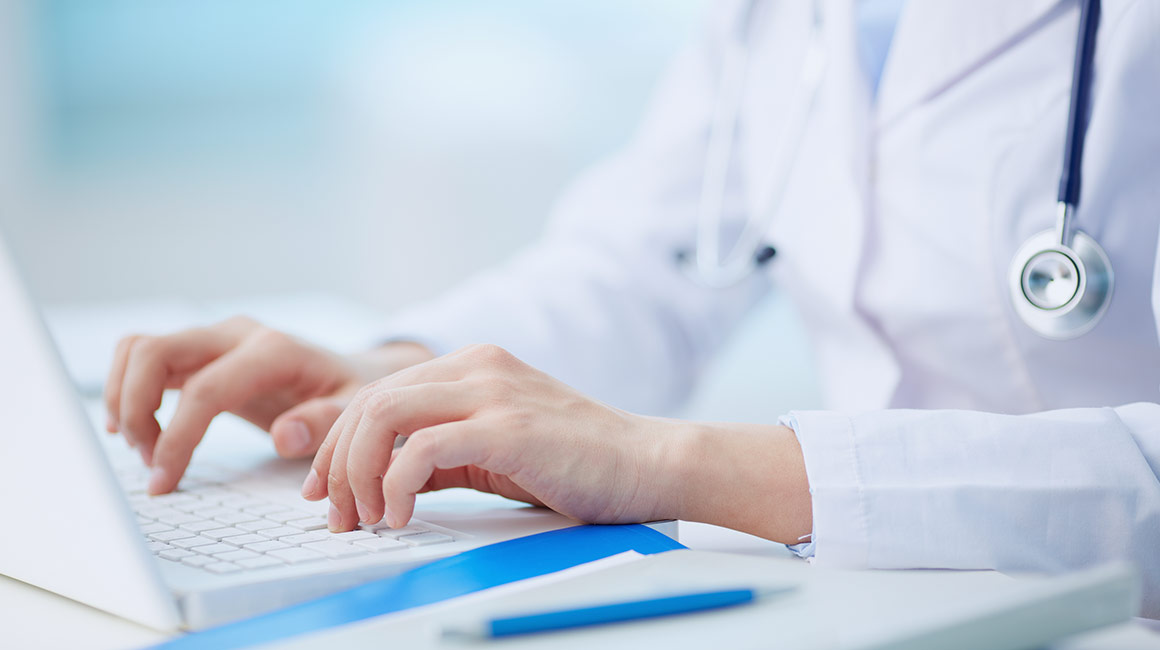 Thanks to the service of debt collection with a deposit, all the three parties of the agreement win. The key benefits are:
immediate access to the funds – you recover your receivables
elimination of payment clogs, maintaining financial liquidity of an enterprise
DOGMAT Systemy Services assumes the entire risk of the debtor's insolvency
public health facilities pay off debts on preferential terms – thus avoiding the costs of debt collection and judicial proceedings
Thanks to the involvement of a third party, further cooperation between a creditor and a contractor is still possible
Debt collection after unsuccessful enforcement by
an enforcement officer
DOGMAT Systemy Services also specializes in collecting the so called difficult receivables (after unsuccessful enforcement by an enforcement officer) because our strengths include efficient negotiations, knowledge and experience.
Actions for our Partners:
Out-of-court (amicable) debt collection
Representing the Partner during court proceedings
Representing the Partner during enforcement proceedings
Even the most complex case ends successfully. There is, however, certain regularity. It must be entrusted to experts having proper experience in debt managing.
As soon as you recover your receivables, you are no longer afraid of payment clogs and start to effectively pursue your goals. The problem of unpaid receivables is of no further interest to you, and shall not affect your Company standing any longer. Moreover, thanks to the mediation you shall benefit from the cooperation with your contractor without being worried about timely payments.