Your debt –
our challenge
We shall recover your receivables. DOGMAT Systemy Services Sp. z o.o. is one of the first companies in Poland dealing with a comprehensive debt management. And we are not mentioning it here to emphasize that we are pioneers in this business. We are bringing it up because during nearly 20 years of operation we have developed effective procedures, original program and our own methodology that prove to be working. That simple.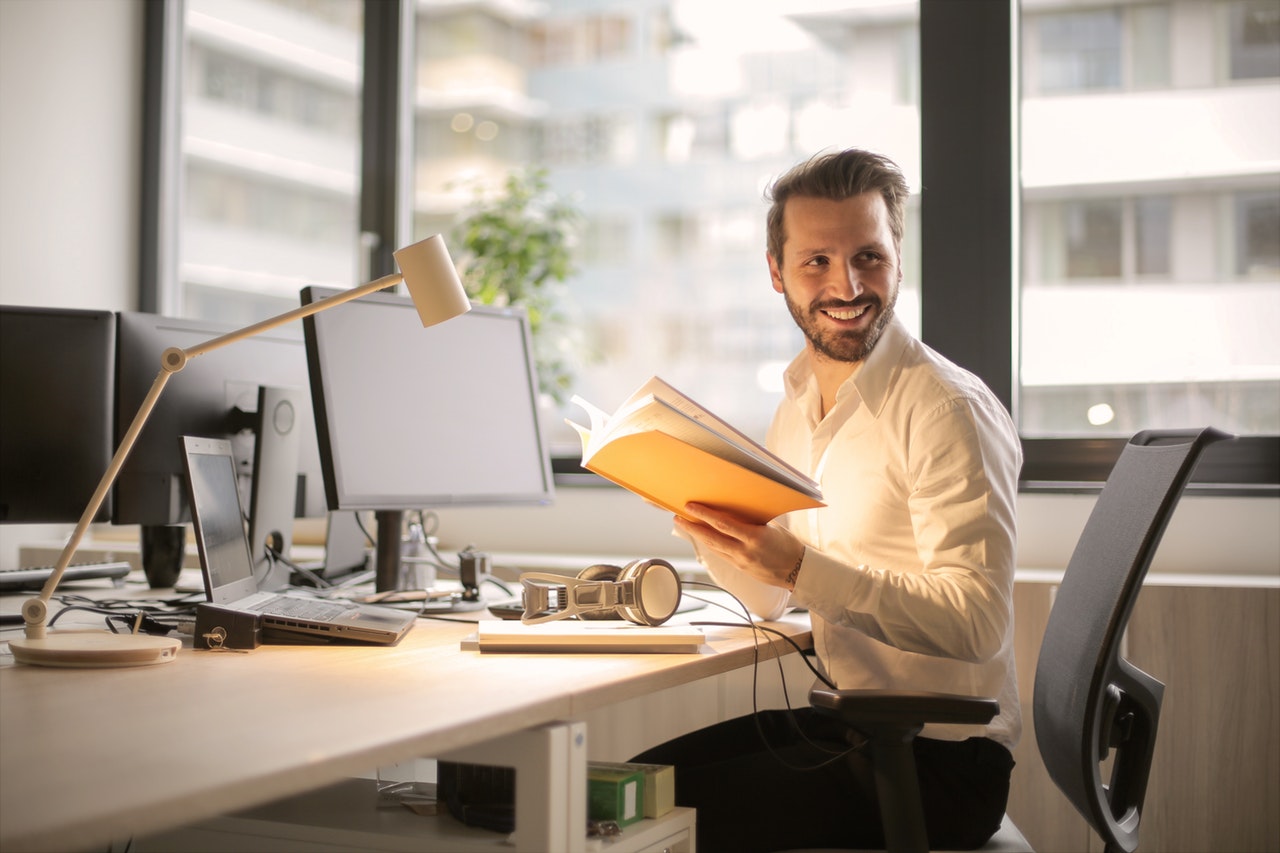 Financial –

security debt collection
We have been cooperating with financial institutions in Poland for years. We are experts in on-site debt collection, we achieve the best results in:
Renewing financing agreements (collecting)
Securing objects of financing
Identification and work with fraud
We have gathered reliable specialists who have been working with us for years. They are special because they have experience and extensive knowledge of law, economy, psychology and criminology. They are dutiful, active, and ambitious. After all, an easily measurable result is what really matters in this business. Otherwise our work would make no sense.
Business
debt collection
We support enterprises, comprehensively managing their receivables.
We collect debts, making use of our knowledge and experience in:
Verification of the debtor's assets
On-site debt collection (negotiations and mediation until the debt is paid off)
Handling difficult receivables
Debt collection through judicial and enforcement proceedings
It is a service we offer to support hospital suppliers being the creditors of public and private sector, and private and public medical institutions (NZOZ and SPZOZ). Thanks to ordering debt collection with a deposit, you get immediate access to the funds, prevent payment clogs – relieve company finance.
While you are developing your business, we represent you before your debtor. We conduct effective mediation on your behalf. Review debtor's financial standing. On the basis of the analysis, we determine a realistic payment schedule and monitor subsequent payments. Effect? Your contractor's solvency problem is no longer your problem!
Main assumptions of the product:
Win-win rule for all participants of the product, Client – SPZOZ/NZOZ – DOGMAT Systemy Services Sp. z o.o.
Optimisation of the debt management process
Sales function – support of the relationships building
Liquidity function – access to cash
Medical sector financing includes also collecting the so called difficult receivables, after unsuccessful debt collection by an enforcement officer. In such situations, we act step by step.
We carry out amicable debt collection
We represent you at court hearing (prepare documentation, evidence, participate in court hearings, see to it that a writ of execution is obtained)
We actively participate in enforcement proceedings (cooperate with enforcement officers, police, carry out investigatory activities)
If justified, we purchase debts.
Audit, including
dealers stock audit
Audits – Merchandise Stock-Taking – MST is another area of our operation we use to support your daily work and make it easier for you. At present this service is rendered for automotive sector, financial institutions and importers of specific car makes. What distinguishes us it the speed of information forwarding and advisory service. On the grounds of over a decade of cooperation with financial institutions and importers of globally recognised car brands, we have developed an original audit system DSonline.
Immediate access to cash
If you want to maintain financial liquidity and need immediate access to cash, you can ask us to redeem the receivables. Your benefits?
Transfer of debts is a guarantee of fast access to funds and a method to avoid unpleasant consequences of receivables being unpaid by the contractor-debtor. In some cases, the transfer decides whether a company survives on the market or not.
Our Clients include
Financial institutions (banks, leasing companies)
Entrepreneurs at different stage of their business development, from small and medium enterprises to large business entities with a considerable capital
Hospital suppliers
Private and public medical institutions