If you are an entrepreneur who struggles with the consequences of overdue receivables or you are managing a debt collection, financial or legal department and wish to delegate a part of your tasks and improve the efficiency of your actions, we shall see to it that you achieve your goal in no time. We are at your disposal Starting now.
A debt is painful and … costly
Since you are reading this, you must have already come, at least once in your professional life, across unreliable contractors or dishonest debtors who did not pay their liabilities. It is likely, that right now you are wasting much time and resources on recovering the receivables. Perhaps, you have already experienced (which we certainly do not wish for you!) the painful consequences of late payments. Perhaps, the unpaid invoices have caused a payment clog and your company incurred an economic, image and social loss. Delayed payment is like a chronic disease which deteriorates the condition of your company and quite often affects also your health.
A clog – the beginning of the end?
First a debt, then a payment clog. A payment clog renders it impossible for you to meet your own liabilities which, in turn, results in the loss of preferential conditions and terms of ordering goods and performing services. You lose the trust of your business Partners. And you fall into a vicious circle. You face problems with getting credits, and your debts prevent you from executing previous goals, hinder investments. Overdue payments undermine Company's credibility among Clients, not to mention insufficient funds for salaries and the unpleasant atmosphere at work. Namely: a huge trouble. Luckily, there is someone who can help you solve it.
What is your debtor like?
Debtors are various and therefore, the reasons why a debt arises also vary. Some are not able to pay their liabilities because of a downturn in economy and due to external factors, others are fraudsters-swindlers who already at the time of signing an agreement are aware that they are not going to meet their obligations. There are also some contractors who include delays in payments in their business plans. Why are we bringing it up? We do it, because incapability to mediate is the main obstacle in recovering a receivable. The knowledge how to talk and effectively negotiate is the key.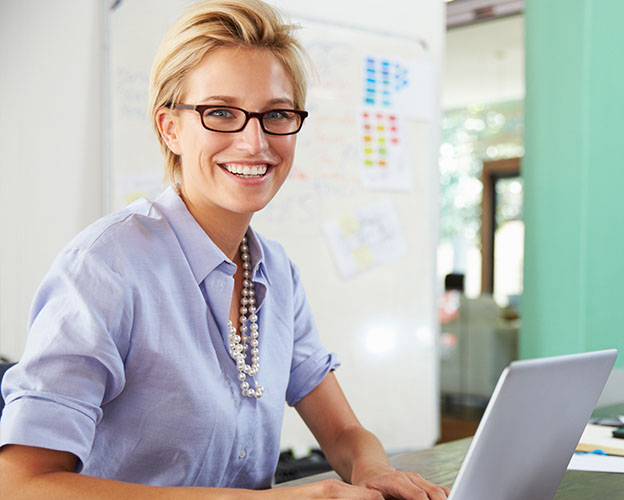 A debtor is not as bad as
he is painted…
However, the problem does not always lie with the debtors. Another issue of significance is the LACK OF:
time
adequate tools and knowledge about debt management
prevention
reporting and payments monitoring
debt collecting procedures
payments control
specialists (or sufficient number of specialists) who can dedicate 100% of their professional time to debt collecting and preventive actions (e.g. verify a Contractor prior to signing an agreement)
cool-headed assessment of the economic standing of a Client
However, any LACK is not a dead end. A LACK can be turned into an effective debt management.
Effective debt management
– benefits
Effective debt management is the basis for development of any kind of business that brings profits. Without effective debt management, the business may go wrong. It is a fact.
According to the study by BIG Info Monitor conducted in 2016, as many as 60% of Polish entrepreneurs indicated payment clogs as one of the basic reasons of financial problems in their companies. Whereas a large number of companies, as many as 82%, consider overdue payments a serious hindrance to business operation in Poland. So, how one can defend oneself against unreliable contractors and the loss of financial liquidity?
If you are thinking about effective debt management, it is worth depending on the knowledge of specialists who, thanks to their experience, can minimise the risk of a financial clog, and recover the receivables in almost no time.
DOGMAT Systemy Services – effective debt management
Cooperation with us is a guarantee of fast recovery of receivables. Our specialists support financial institutions, legal departments, accounting departments and entrepreneurs at different stages of their business development, in optimising the debt management processes and debt collection. We are specialists in business debt collection and finance – security debt collection.
Our effectiveness considerably exceeds 95%, and in the recent years the success ratio in finance-security debt collection reached 98%! Working with us you can be sure that you are supported by experts who are experienced and successful – regardless of the difficulty of a case.
Forget about debt, focus on priorities, feel the freedom and peace of mind
What can we
relieve you of?
We shall perform full verification of a contractor, determine his company condition and check payment credibility, on your behalf. Thus, we will be protecting you from dishonest and unreliable business partners. Upon your request, we shall execute the collection of overdue receivables, including finance-security debt collection.
We act comprehensively: we are active at any stage of the proceedings. We know how to make even the most stubborn debtor pay off his debt. Impossible? Of course, it is possible: because during the mediation process we utilize proven investigation, intelligence and psychological techniques. Thanks to this, we are achieving the intended goal practically every time. It is worth mentioning that we always follow the rules of the professional ethics.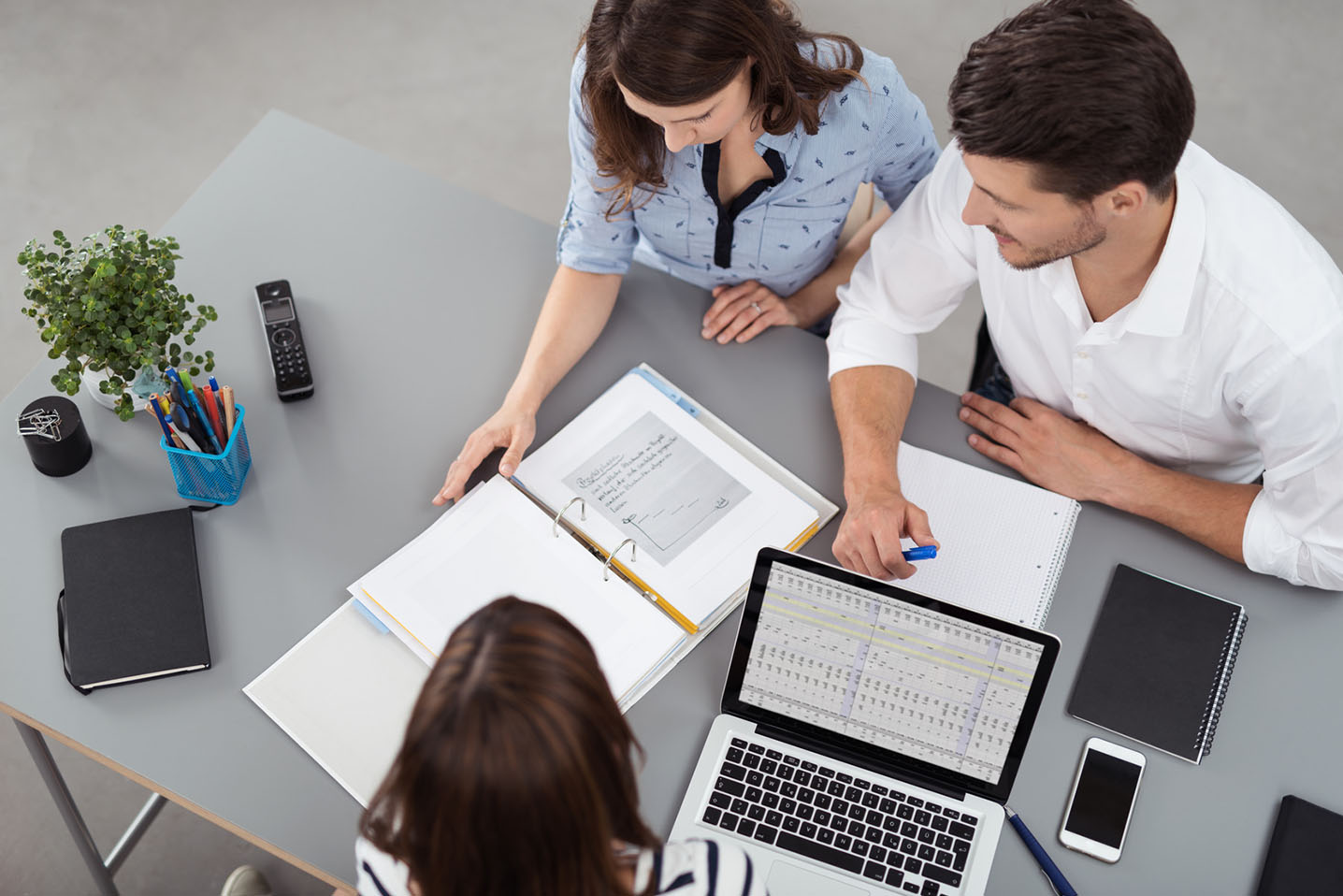 Our work consists in:
Comprehensive verification of the existing and future Contractors. We shall get and provide you with necessary information that will contribute to recovering the debt and guarantee the safety of cooperation:
Our specialists will analyse and inform you of your Contractor's creditworthiness
We shall verify the managing staff, financial standing of the enterprise
We shall analyse the Contractor's history of indebtedness
We shall provide key legal information, present the ownership structure, personal and capital connections
Our reports are executed in open and confidential form.
Monitoring over the phone
Collecting receivables after unsuccessful enforcement execution
We ensure you full control of actions: thanks to our original program DSonline
you can check any time at your convenience at what stage of the work we are and what is the amount of the receivables we have recovered. The clients of DOGMAT Systemy Services appreciate the openness of our actions; therefore, we find it so valuable.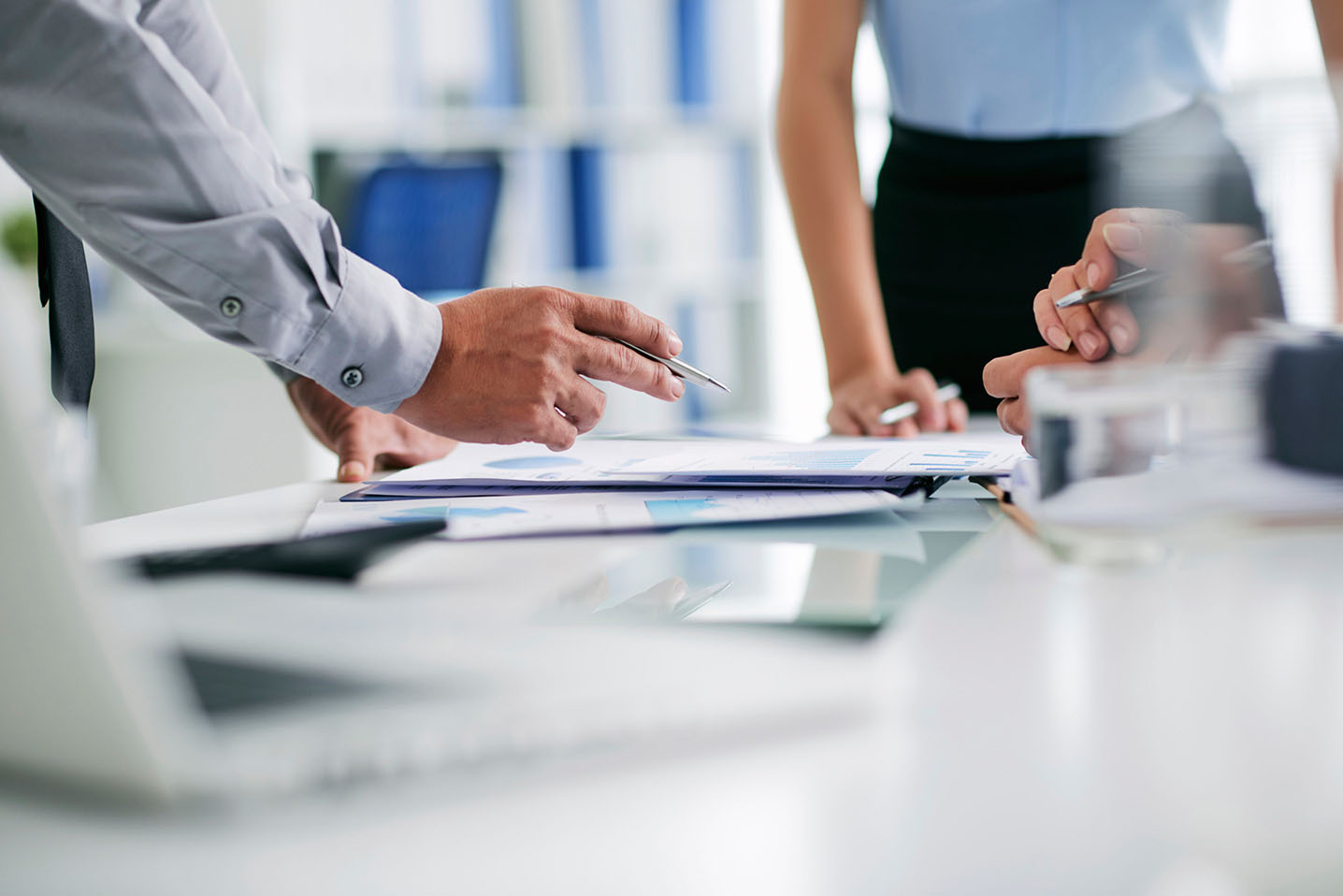 The effects of our actions?
You recover the receivables in shorter time
You save money and time
You minimize the risk of court proceedings costs
You achieve better business results
You achieve your goals quickly
You feel calm
As soon as you recover the receivables, you stop worrying about payment clogs. You start to consequently increase the incomes and effectiveness of your actions, because your entire attention is focused on company development. Beside the receivable, you shall gain something else … well-being and satisfaction.